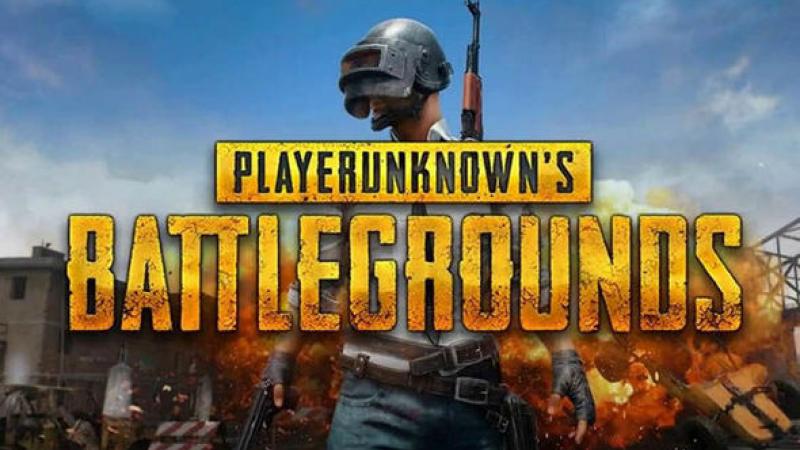 Playerunknown's Battlegrounds (PUBG) has been the most popular game on Steam since it came out, overtaking Dota 2 for the most concurrent players - with over three million worldwide. With this new-found fame, PUBG has become the top battle royale game and has an upcoming esports invitational tournament with ESL. However, many players have trouble calling this game ready for the competitive stage.
The biggest argument against PUBG isn't the fact that the game isn't finished, but the fact that the weapon spawns are randomized. Popular streaming personality on Twitch.tv, Dr. Disrespect also shares these views:
"I think the game is competitive in the sense that it has a certain level of depth to the gameplay with scopes and bullet lead," said Dr. Disrespect in a podcast by H3H3. "But there's still randomized loot."
Doc goes on to say that the commentary would be hard in order to get the crowd going because the game starts off so slow. He then says if the game has set loot where you know what's going to be there, then the casters can commentate on the strategy used by teams and develop a narrative if two teams go towards the same area.
PUBG's creator Brendan "Playerunknown" Greene has dreams of PUBG going to the main stage of esports, but there is still a lot of work that needs to be done in order to get there.
"I'd love to do a big spectacle in esports. I want to put 100 people in an arena rather than just two teams of five and have like 30-40,000 people watching," Greene said in an H3H3 podcast. "But we have to get the game esports ready. It's not completely bug-free and there are lots of things we have to improve."
Polygon wrote a story on PUBG becoming an eSport whether it was ready or not. They talked to the Bluehole vice president Dr. Chang Han Kim on where the development of the game is.
"Our product is not finished," Kim said. "It's not complete. It's not ready for serious competition. We need more time to polish the game, and we're still in Early Access. People still want to play competitively, and that puts pressure on us."
Even though the game has tournaments on a competitive level, people including the developers think the game has ways to go in order to become the esports powerhouse that some say it has grown into.