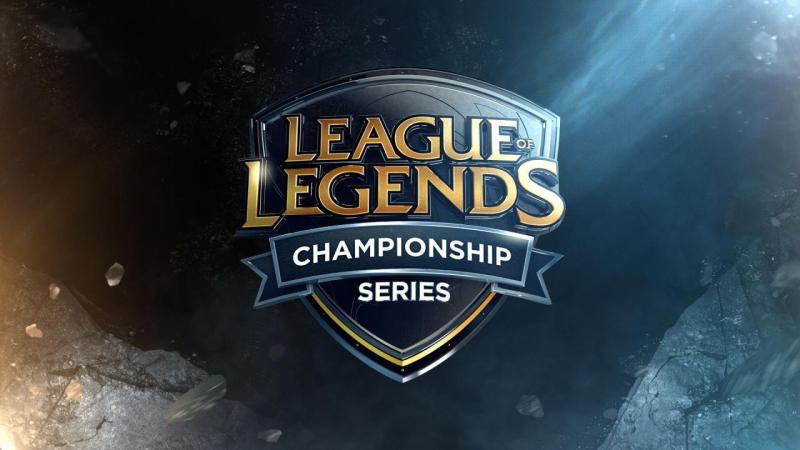 LCS Week 6
Week six of the LCS was a weekend with upsets you didn't think would be considered upsets if it was the beginning of the split. The first day the 5-5 100 Thieves beat the 8-2 Cloud 9 in what was a pretty dominating considering they are underdogs for the split. Also, the surprisingly weak TSM took down the #1 Echo Fox in a similar fashion. At the end of the weekend, the teams in the front seem to have it on lock while the middle of the pack is still fighting for every position. This article is only going to focus on the most interesting games of the two days.
Day 1
100 Thieves vs Cloud 9
In the first game of the day, 100 Thieves took an early against Cloud 9 and never looked back. After winning the first team fight and securing dragon, 100 Thieves never lost their gold lead and easily closed out the game. This game snapped 100 Thieves' five-game losing streak. Jungler Meteos said that this win was great for their morale because they had an even record coming into this split and the loss that put them under .500 would've been devastating.
TSM vs Echo Fox
This game we saw a struggling TSM trying to get their feet behind them and become the TSM of old against the ever so dominating Echo Fox squad - who surprised many with their start this split. Echo Fox got off to a fast start, securing first blood 10 minutes into the game. Unfortunately, that was the only offense the could muster for most of the game. At 18 minutes, when setting up for a gank on the topside, Echo Fox became overwhelmed with the global abilities of TSM and lost the first team fight. TSM never let the foot off the gas and easily won in 37 minutes against what people thought was the better team. This was also after a 0-2 just last weekend. The support for TSM Mithy attributed their win to the team meeting they had last week after their 0-2 run. They assigned everyone roles and they seemed to have worked.
Day 2
CLG vs Golden Guardians
This game pitted the two worst performing teams. CLG, usually one of the most prestigious teams in League history, was having a terrible split with just 3 wins, going against a struggling newcomer team in Golden Guardians. Both of these teams were considered to do much better, CLG with its reputation and Golden Guardians with their all-star shot caller HAI, but are now considered disappointments for the split and have very little chance to recover.
This game was a scrappy one with fights happening all over the place. The game early on looked extremely sloppy, with neither team seeming to have a set advantage. However, with constant positioning mistakes by CLG, GG was able to take a 4k gold lead at 20 minutes. At this point, GG goes baron and takes it but they become low. CLG takes a fight and their ADC Stixxay gets a triple kill rendering GG's baron useless. With this turn of events, it seemed like Stixxay could've brought their team a comeback victory but after a couple of back and forth team fights, GG was able to pull out a victory in the battle of the worst teams.
This was definitely an interesting week and it could be the start of a great comeback for a couple of teams who seemed out of the race for first place. You can watch the LCS week seven on twitch.tv or on lolesports.com on Saturday 4:30-10: 00 pm EST and Sunday 2:30-9: 00 pm EST.