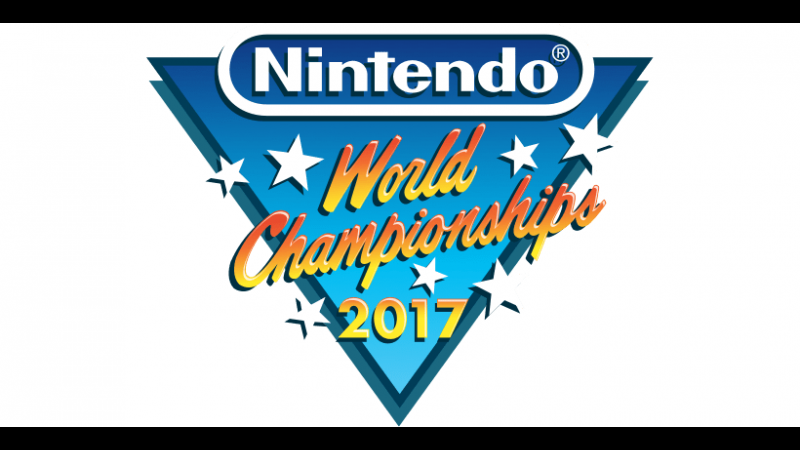 Over this past weekend, I had the pleasure of attending the Nintendo World Championships in New York. Overall the tournament went extremely well and I had a great amount of fun. Nintendo has had a great reputation for holding premiere events and this tournament went very well, and I wanted to give my overall thoughts about this event.
Pre-event Expectations
I had never been to a Nintendo World Championship before, so I expected this event to be a showcase of some of the best players in Nintendo titles, such as: Splatoon 2, Arms and Smash 4. I was also expecting some sort of announcement at this event, either a new game or a plethora of information about upcoming titles like Super Mario Odyssey.
My Overall Experience
The event overall was done very well. I was surprised to find out that it was a multi-game event where participants played to see who amongst them was the best across Nintendo titles both new and old. Players played in a double elimination bracket for the title. Those in the winner's bracket played newer Nintendo titles, such as: Breath of the Wild Shield Surfing, a four-on-four game of Splatoon, and a best-of-three match of ARMS. While those in the loser's bracket played retro Nintendo titles, such as: Tetris; Balloon Fight; and Birds and Beans. I would have honestly prefered the event be named something like The Nintendo Olympics in order to capture the overall tournament experience for the attendees.
Before the event started I actually had the pleasure to meet one of the alternate players for the tournament, one of the two backups who were to take the stage in case of any accidents. He was a great guy and did not leak me any details but I was a bit disappointed to see him not play while people like Bayley from the WWE got to, mostly due to the fact that he had to play through qualifying rounds to just sit backstage and watch gameplay.
One of the major things I enjoyed about this event was the lack of downtime during the entire event. I have attended other gaming tournaments, such as the semi-finals for the League of Legends World Championships last year at Madison Square Garden, and I was used to a 5-10 minutes of downtime between games to allow players to talk with coaches and stage setup, whereas this event had almost no downtime. The casters did a fantastic job of introducing each game and the rules that went along with them and filling dead air time. This also went along with the Nintendo's consistency of not having event sponsors or having ads on their stream.
One of my major gripes of this event was that there was often an disadvantage to those that qualified that were twelve years old or younger. According to the Nintendo World Championship website, they had qualified separately and I would have liked to see them compete separately at the event as well. This disadvantage was quite clear to me during the loser's bracket round, or the "Underground" as they called it, where a player by the name of Santiago was the only person on stage struggling to play Tetris and had failed to even have a score over 200 points. I would have prefered to see the two age groups compete separately and then have the top players from both brackets come together to face off in the finals.
My top three games that were played at this event were Splatoon 2, Super Mario Bros. Deluxe and Super Mario Odyssey. For Splatoon 2, this event definitely made me realize that Splatoon is an amazing spectator game and I definitely need to start playing it more to look into the scene more. The inclusion of Super Mario Bros. Deluxe was very refreshing, they should off a game mode which two competitors played as Mario or Luigi and raced to the finish with various obstacles that could impede the other player while setting yourself forward. Lastly, Super Mario Odyssey looks as great as always, and this new level that was showed further increased my hype for this game.
Overall this event was a great experience, I got to meet some great people and even learn about old Nintendo games that I had never played before. I was slightly disappointed by the lack of announcements but was extremely satisfied with this event.
Rating: 7.5/10
Event Recap will continue next to talk about my trip to the first ever PAX Unplugged!